Partnering With Blues To
Elevate Health, Digitally
Your partner for growth and better digital experiences.
Delivering on the promise of total health and wellness is a journey. It requires a strategic roadmap, integrated technology, an innovation mindset, and reliable partners who understand your culture, bring fresh ideas to the table, and help you successfully achieve your vision.
The largest payers in the U.S. count on our end-to-end digital expertise to add value to customer and employee experiences and deliver more, better.
Imagine
Visionary, pragmatic digital solutions for evolving business needs
Create
Experiences that build consumer trust and empower your teams
Engineer
Reliable, secure enterprise ecosystems and scalable solutions that wow
Run
Agile delivery that enables your teams to focus on what matters most
Where To Next?
Select a topic below to explore insights and successes.
Modernization
Consumer Experience
Optimized End-to-End Delivery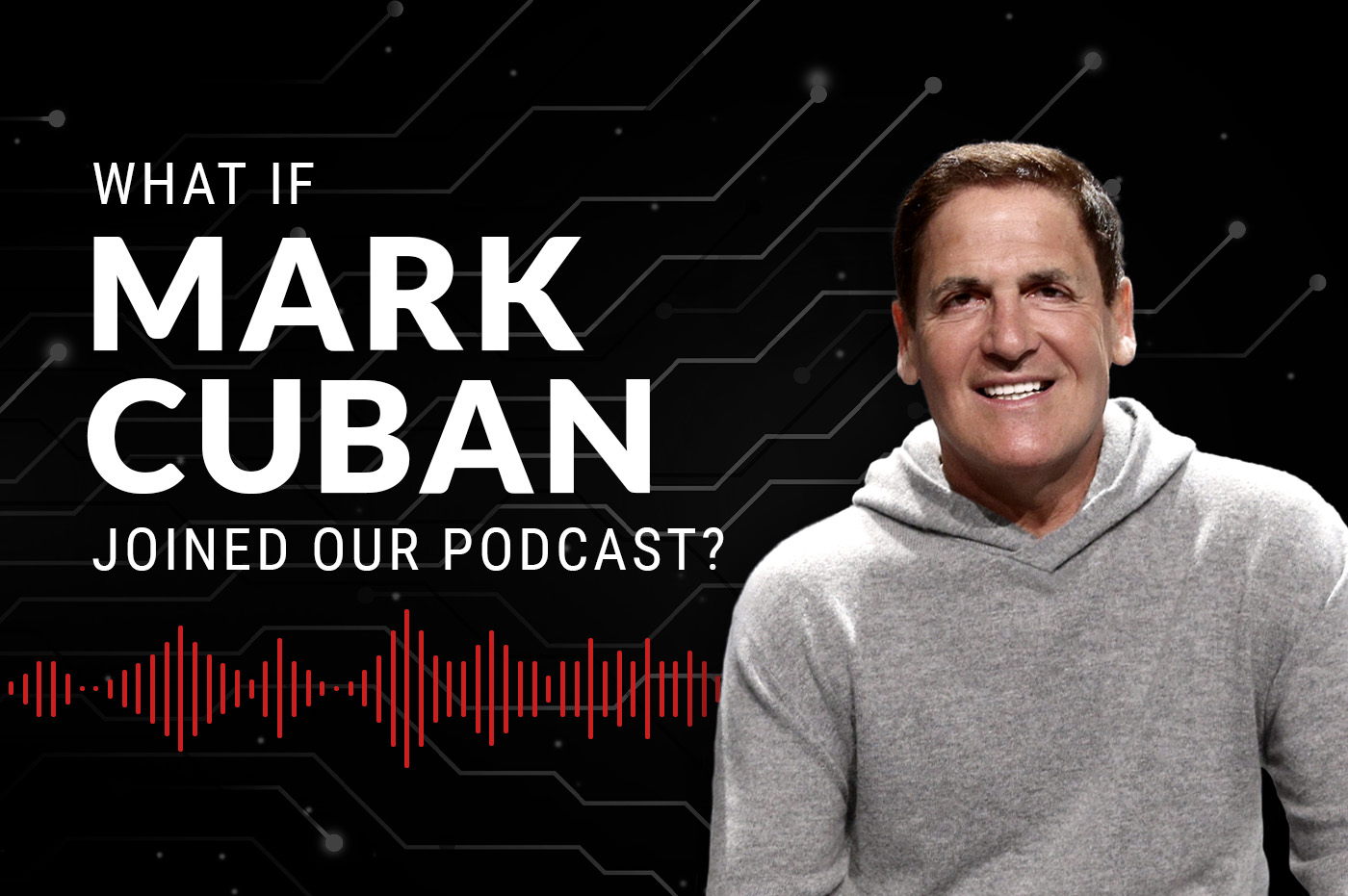 Podcast
Listen to Our Podcast With Special Guest Mark Cuban!
In this episode of What If? So What? Mark Cuban joins us to discuss his most memorable Shark Tank technology products, how to stay relevant to customers across generations, and why he's excited to be working with Perficient to host AI bootcamps for underserved students.
Optimized Global Delivery
Leaders like you face pressure to innovate quickly while reducing costs to deliver enhanced solutions.
Our optimized global delivery model is your answer.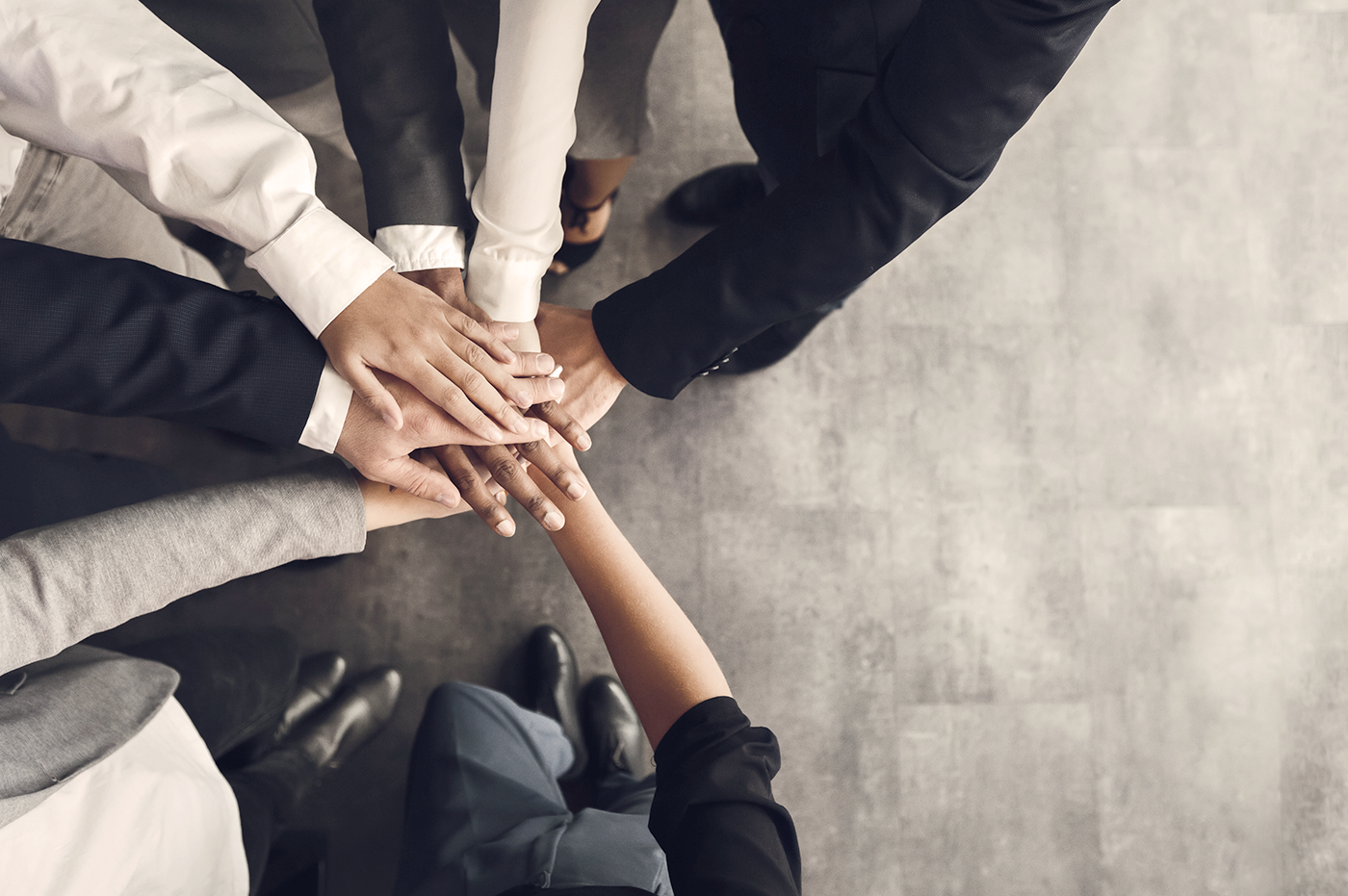 We have helped Fortune 50 companies scale large, outcomes-based projects and manage costs through our owned and operated offshore, nearshore, and onshore delivery centers.
20+
years of healthcare expertise
~300
Fortune 1000 client relationships